BUILDING A SMARTER KITCHEN WITH NEFF WI-FI ENABLED APPLIANCES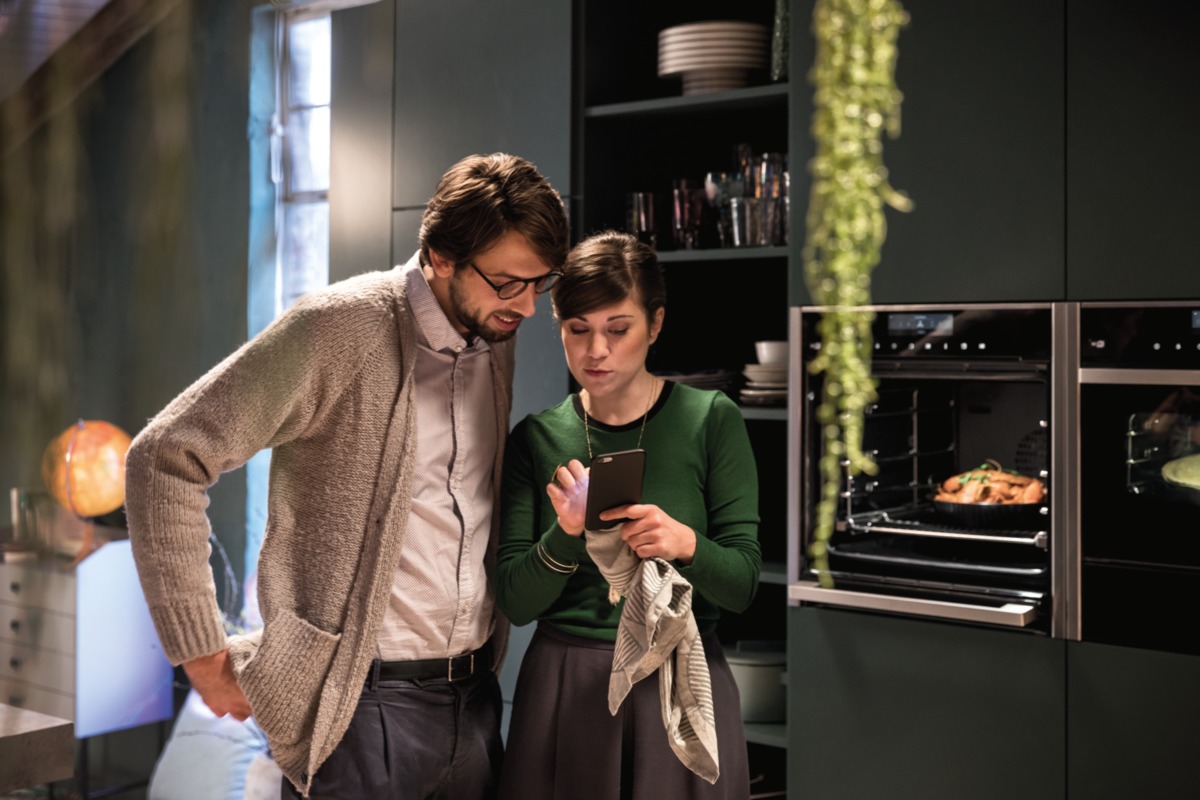 Building a Smarter Kitchen with NEFF Wi-Fi Enabled Appliances
A seamless and beautifully functional kitchen is the goal for anyone who loves to cook. And with NEFF Home Connect smart appliances – a suite of Wi-Fi enabled kitchen appliances that can be managed remotely with our Home Connect app – cooking just became a lot more fun and way more convenient.
How does Home Connect work?
NEFF Home Connect allows selected appliances to be managed via your smartphone, your tablet, or voice control. The best bit? With smart appliances and intuitive controls wherever you are, there's no limit to what you can create in the kitchen – whether you're at home or not.
Control your appliance via the home connect app
The Home Connect app lets you monitor and control your appliances no matter where you are. Preheat the oven. Start the coffee machine. Or let your appliance send you notifications when dinner is ready. Home Connect puts it all at your fingertips.

Control your appliance via voice activation
Messy hands while prepping dinner and forgot to turn on the oven? No worries – use voice activation to flick it on instead. Home Connect works with both Amazon Alexa and Google Assistant too, ensuring easy access no matter your provider.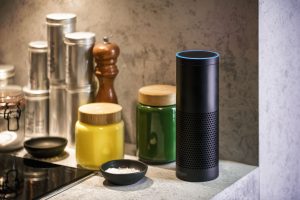 Inspiration and assistance
The Home Connect app has a range of features to help you get the most out of your NEFF appliance. From inspiring recipes to get your creative juices flowing (hello beetroot tagliatelle!) to easy access to user manuals, tips, and tricks and customer service details, inspiration, and assistance in the kitchen is but a click away.
Home Connect-enabled appliances
Want to get the convenience of Home Connect in your kitchen? It's already available in a range of NEFF kitchen appliances including:
Ovens
Inspiration in the kitchen can come from everywhere – even from your oven. Discover a whole new way of cooking with NEFF Home Connect ovens. With a world of recipes that have been created specifically for your smart oven, you can save your favorite recipes and send the settings straight to your oven.
Coffee Machine
In need of caffeine? The NEFF coffee machine allows you to create your favorite coffee straight from the app. Better yet, save all your family and friends' coffee preferences under their name on the app to make coffee preparation easy!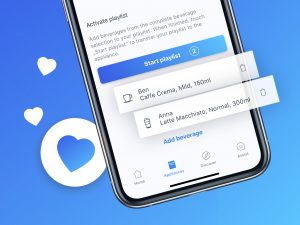 Dishwashers
There's more to life than wasting precious time washing up. Thankfully, dishwashing is made easy with NEFF Home Connect. Use Easy Start to find the right program for your dirty dishes and let the Tab Counter keep track of how many tablets you've got left. It'll even remind you to restock when you're down to the last few!
Finally, having a Wi-Fi enabled Home Connect appliance ensures you'll be able to take advantage of new features which come from future Home Connect App developments. With NEFF Home Connect, the future really is at your fingertips.
Article & Photos by Neff