First class products & first class customer service
At Brisbane Appliance Sales, our longevity and success over the past 30 years is testament to our focus on ensuring we provide the utmost in client satisfaction. Our specialist consultants boast over 80 years of combined knowledge and experience in the appliance industry. Together, we are passionate about understanding the needs of our customers to provide appropriate and exceptional appliance solutions.
As a third generation family owned and operated business, we strive to deliver a high level of expertise and professionalism. To ensure we are providing the best service in the appliance industry, our specialists attend regular product training and development seminars from our leading suppliers to guarantee the most up to date information and industry insights for our customers.
When planning a new kitchen, selecting the right appliances is imperative to ensure household efficiency and practicality. Our specialists are expertly versed in balancing aesthetic and functionality to cater to the wants and needs of our clients. To experience our broad range of products, be sure to visit our Newmarket showroom.
Our complete range of appliances will suit any design or lifestyle choice, from fully integrated products that virtually disappear behind sleek cabinets to bold black or stainless steel appliances that create a focal point.
To help determine which appliances best suit your needs, visit our showroom today.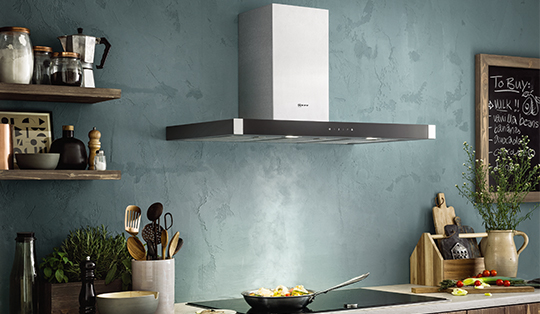 Our Showroom
When you visit Brisbane Appliance Sales you can rest assured you will receive the very best service and advice from our friendly and professional team. You can feel confident that when you need service or advice on your next purchase, the same helpful staff will be here to great you once more.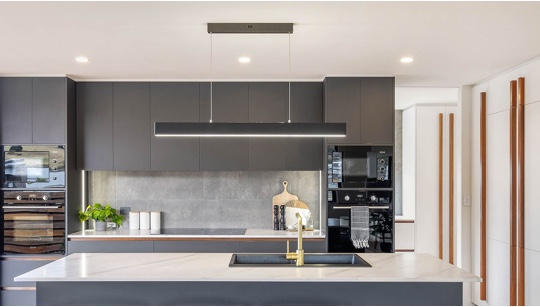 Project Enquiries
With a dedicated team of professionals on hand to assist at every stage of design, construction, and fit-out, why not talk to us about your next commercial project? From single-dwelling cottage builders to multi-story high-rise apartments we've got the experience and know-how to ensure your clients are looked after to the last detail. Many architects and designers even choose to make the most of our fully functional showroom, bringing their clients in-store for that special one-on-one experience they deserve.
See our products
BUDGET TO BREATHTAKING, BASIC TO CONNOISSEUR
As a specialist retailer, Brisbane Appliance Sales also have fully operational displays, so you can try before you buy with confidence. Test our products functions, experience new technology and attend our in-house cooking demonstrations.
How well does that oven cook? (or more importantly is it easy to clean?) How quiet is that dishwasher? How much washing will fit into that 8.0 kg front loader? Just some of the questions we can answer right here in store by showing you through our many fully functioning displays?
Experience is key when you work with our trained consultants, together they offer over 80 years of knowledge in the appliance industry. We are a third generation family owned company, which means most of our staff have been with us from the beginning, bringing with them an unrivalled wealth of knowledge, through which they have been awarded as some of the industries most esteemed personnel.
When you visit Brisbane Appliance Sales' showroom you can rest assured that you will receive the very best advice and exceptional service from our friendly and professional staff and feel confident that when you return for service enquiries and your next purchase, the same helpful staff will greet you once more.
The Brisbane Appliance Sales approach is to create a relaxed shopping experience and to assist customers for as long as required. We take great pride in our extensive after sales service.
Specialist Advice
WHY BUY FROM A SPECIALIST KITCHEN APPLIANCE STORE?
The answer is simple –  PRODUCT KNOWLEDGE & UNRIVALED FULLY FUNCTIONAL DISPLAYS
Unlike a toaster or hair dryer, modern kitchen appliances offer a variety of special features and newly introduced technology that firstly may require explanation, and secondly need to be carefully matched to your requirements.
Only a specialist like Brisbane Appliance Sales offers experienced consultants to help you sort through the many world-renowned brands we have on offer. Our consultants take pride in their knowledge and never stop learning through in-house training and industry development education programs.
Brisbane Appliance Sales carries an extensive range of products from brands with a demonstrated history of quality at the forefront of technological developments in appliances like Miele, & Neff to name a few.  Catering to all budgets and design styles, we take the time necessary to explain and demonstrate all the options available to you. Technology, trends and functionality are regularly updating within the appliance industry and it is important to understand these options in order to confidently select the appliances best suited to your lifestyle.